Nastrificio Furlanis. The perfect Partner for your Ribbons
Are you looking for a manufacturer that allows you to realise Decorative and Personalised Ribbons?
Give life to your idea and turn it into high quality, Made in Italy and sustainable ribbons.
Thanks to a comprehensive expertise in the gift pack and ribbon industry, we will help you to express your brand's singularity, create image, difference and uniqueness.
Fill out the form and receive free consultation within 24 hours with our in-house creative agency, to blend the power of your imagination with our expertise.
Are you a company looking for a custom-made ribbon in Italy?
Fill out the form to request a catalogue or to be contacted within 24 hours by Furlanis experts for a free consultation.
Three reasons for relying on Furlanis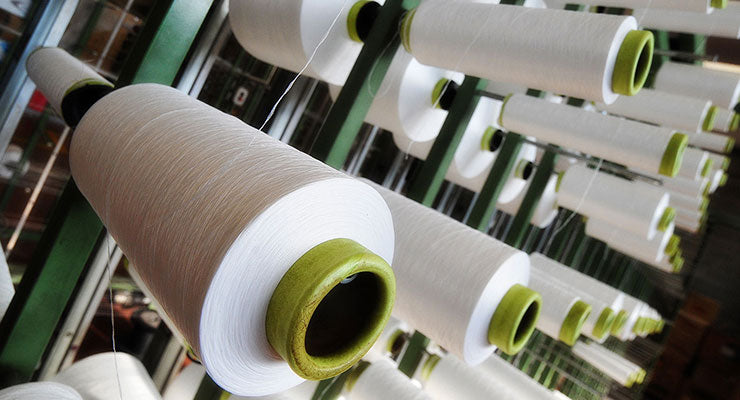 Our yarns come from raw material suppliers who have specific know-how and have been collaborating with Furlanis for a long time.
Our multimaterial expertise allows us to choose the right yarn which is the key to a fine fabric.
Furlanis has an extensive material library to inspire your projects: Natural yarns such as linen, silk, cotton, jute, canvas, wool or certified synthetic yarns such as recycled polyester.
Selected Raw Materials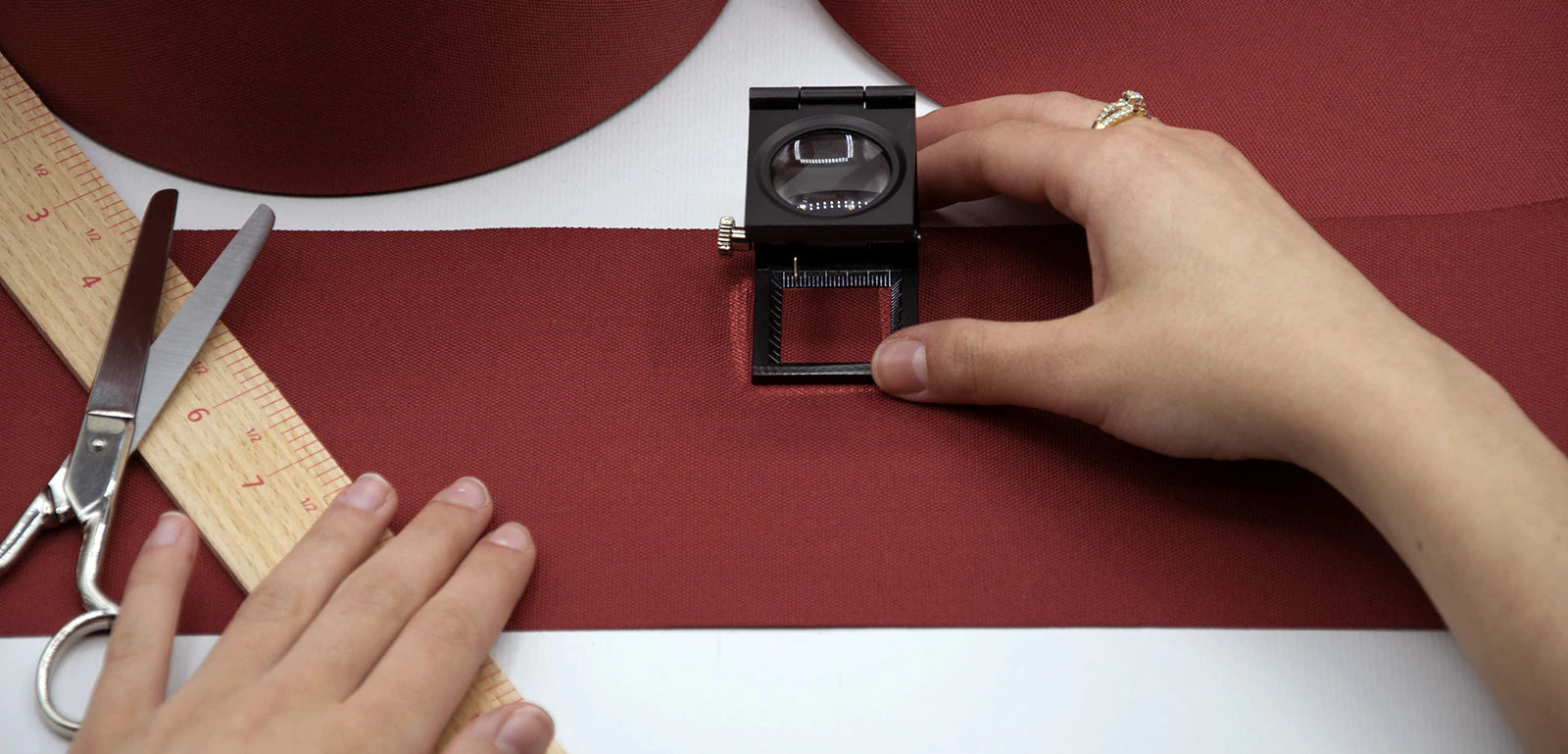 We weave ribbons with all types of armours: satin and double face satin, canvas (such as taffeta, organza, veil), sablé, gros and caneté, tubular and herringbone...
The outstanding quality of our products and our seamless processes, fully executed in our own factory, has made our reputation, singularity and success for more than forty years.
Fabric Types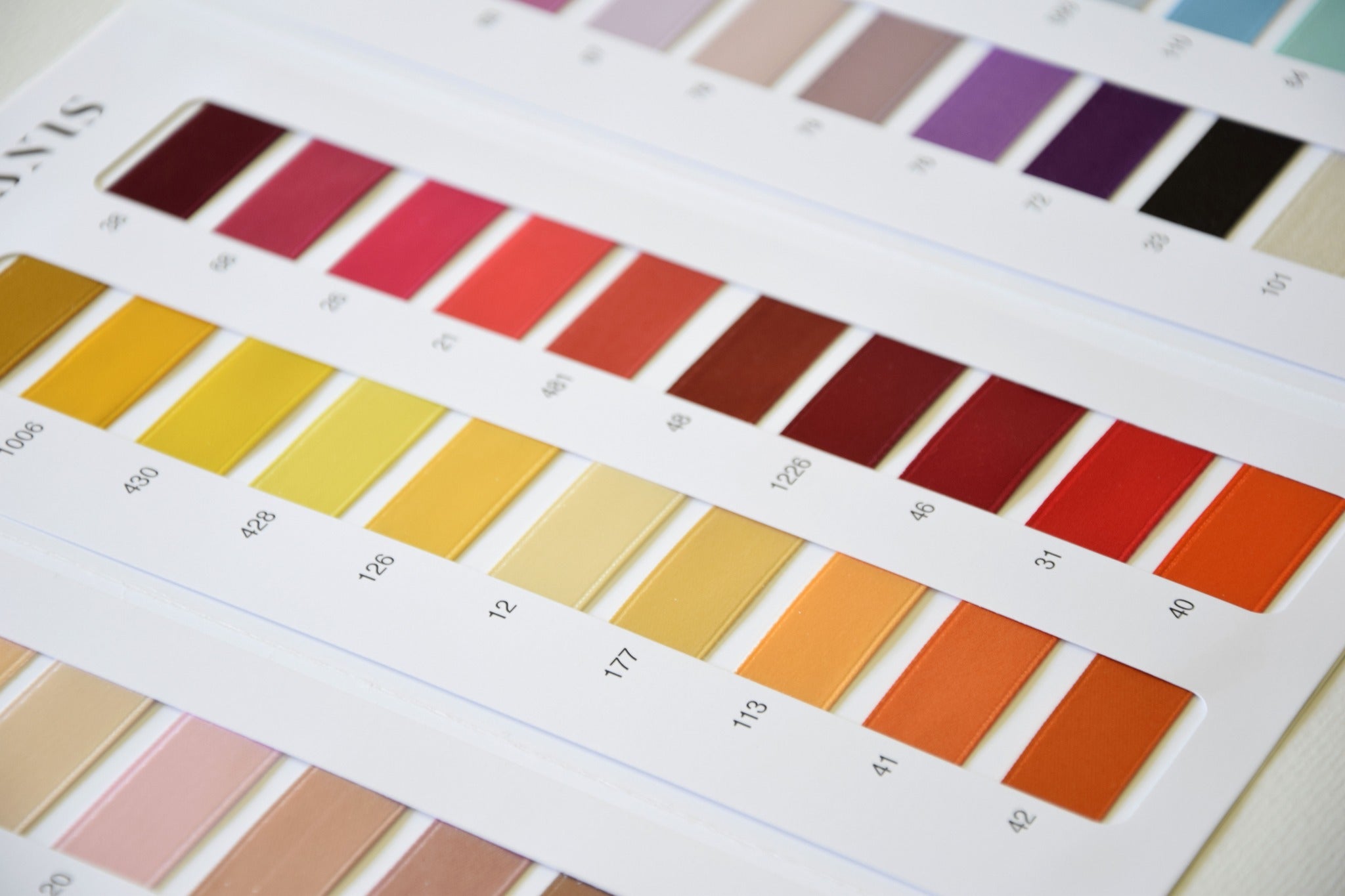 Thanks to our in-house dyeing department we can realise all the wished colours: you can choose from our colour chart of over 80 variants, or indulge yourself in Pantone requests.
Our in-house quality control department monitors production at all stages to safeguard the conformity of products while ensuring rigorous social, regulatory and environmental compliance.
Pantone colours
Learn more about our printing techniques
Furlanis ribbons are customised with different techniques depending on the colours required, both in the ribbon and in the print, the effect that you want to achieve, the end use of the product and the budget available.
The variety of printing techniques allows you to meet every need for customisation, making the products suitable for multiple applications, such as food, gift, cosmetics, fashion: each packaging with a ribbon can bring its own message.
Contact us for all the technical details on our processing and production possibilities, so we can choose together the best project for your packaging.

SILKSCREEN PRINTING: For an indelible product of absolute quality, available on various colour and material bases, with relief thickness effect, also laminated. It applies ink to the ribbon through the screen-printing frame containing the image.
HOT PRINTING: For an economical and versatile customisation, it adds light and shine to any project. It uses a metal plate to transfer the drawing from the foil to the ribbon.

ROTARY OFFSET PRINTING: Precise in every detail, particularly suitable for large volume production and budget projects. It transfers ink from a photopolymer plate to the ribbon by means of rollers.
DIRECT DIGITAL PRINTING: Bright colours, complex four-colour drawings, fantasy themes. It transfers the ink directly to the polyester ribbon.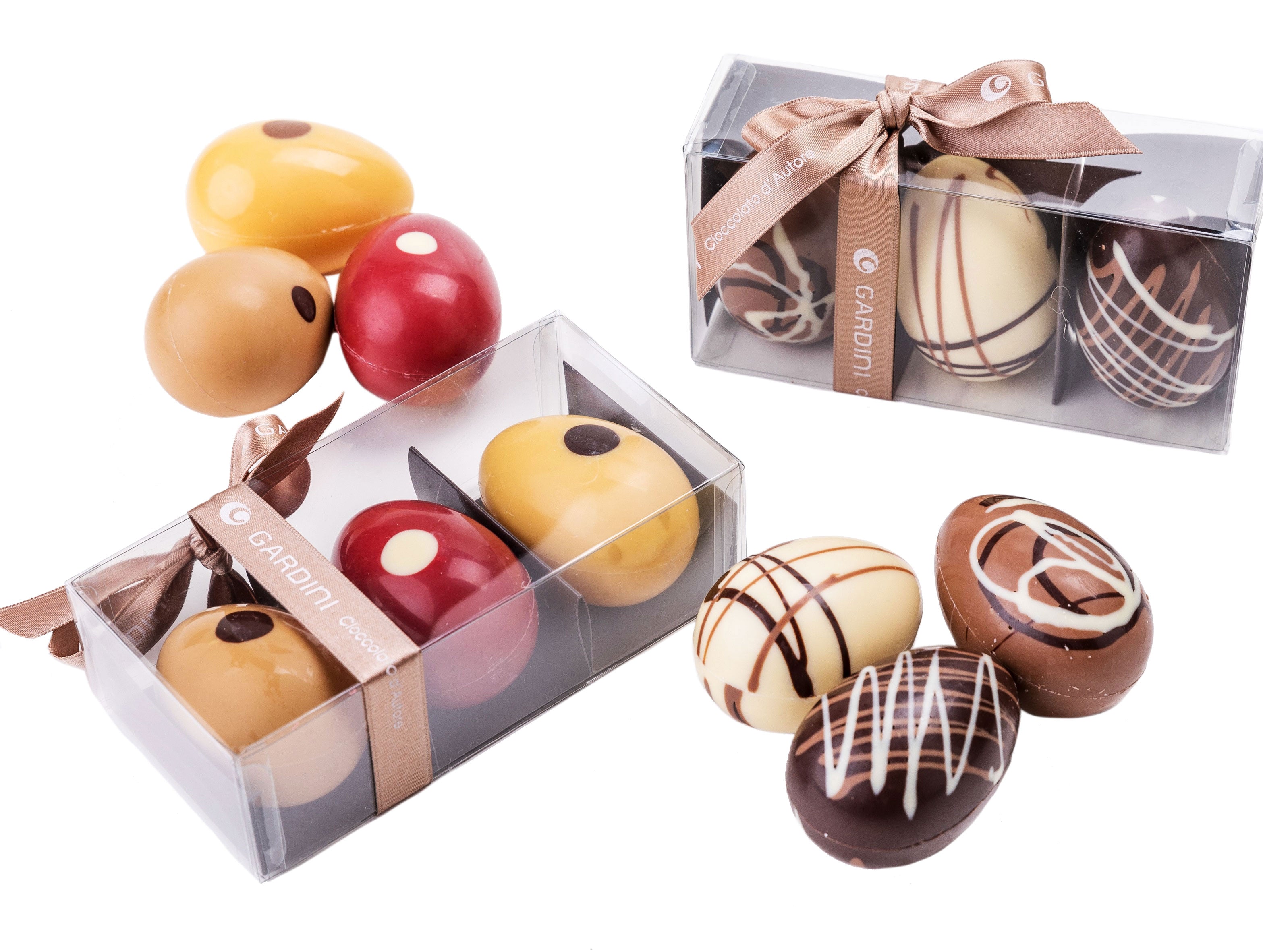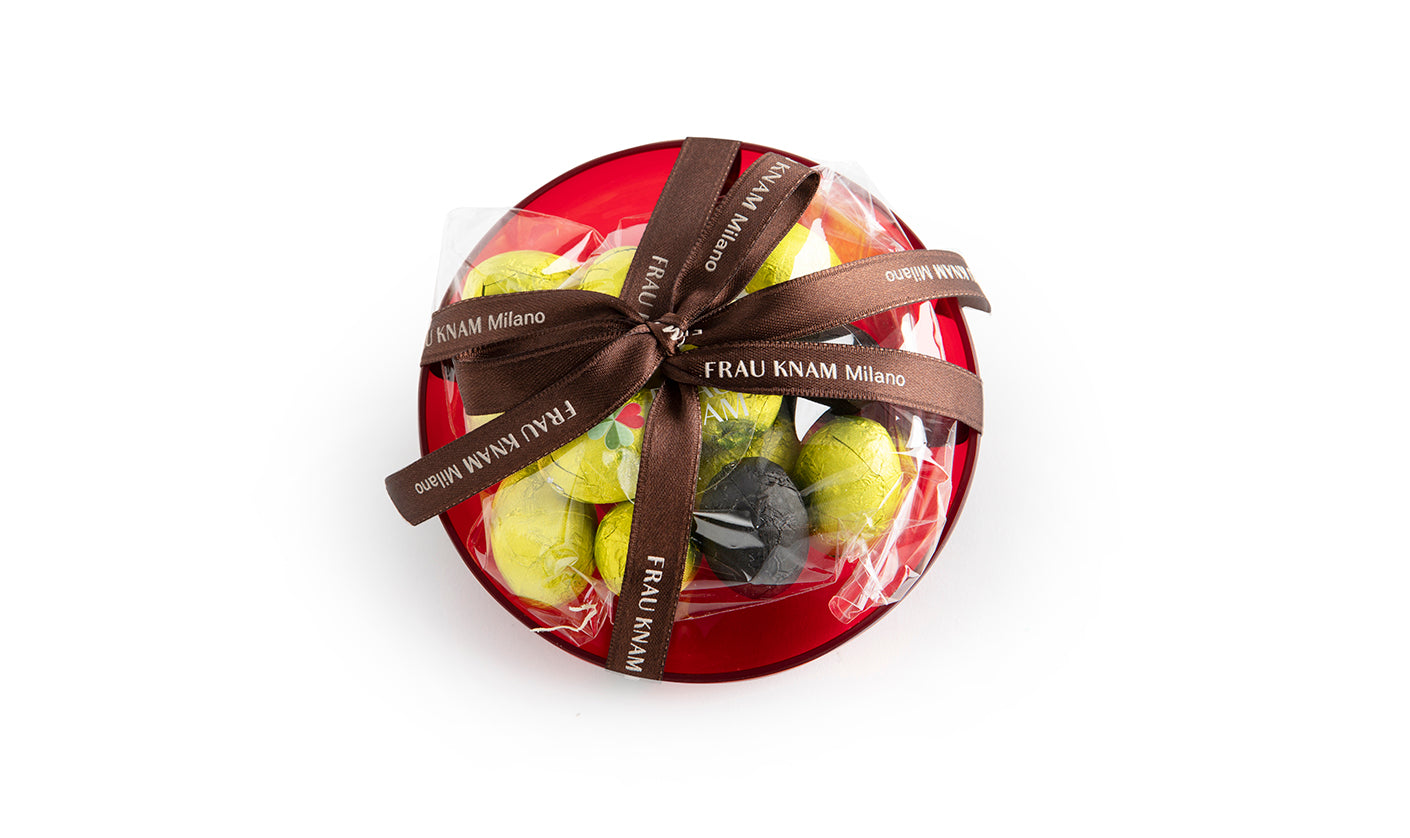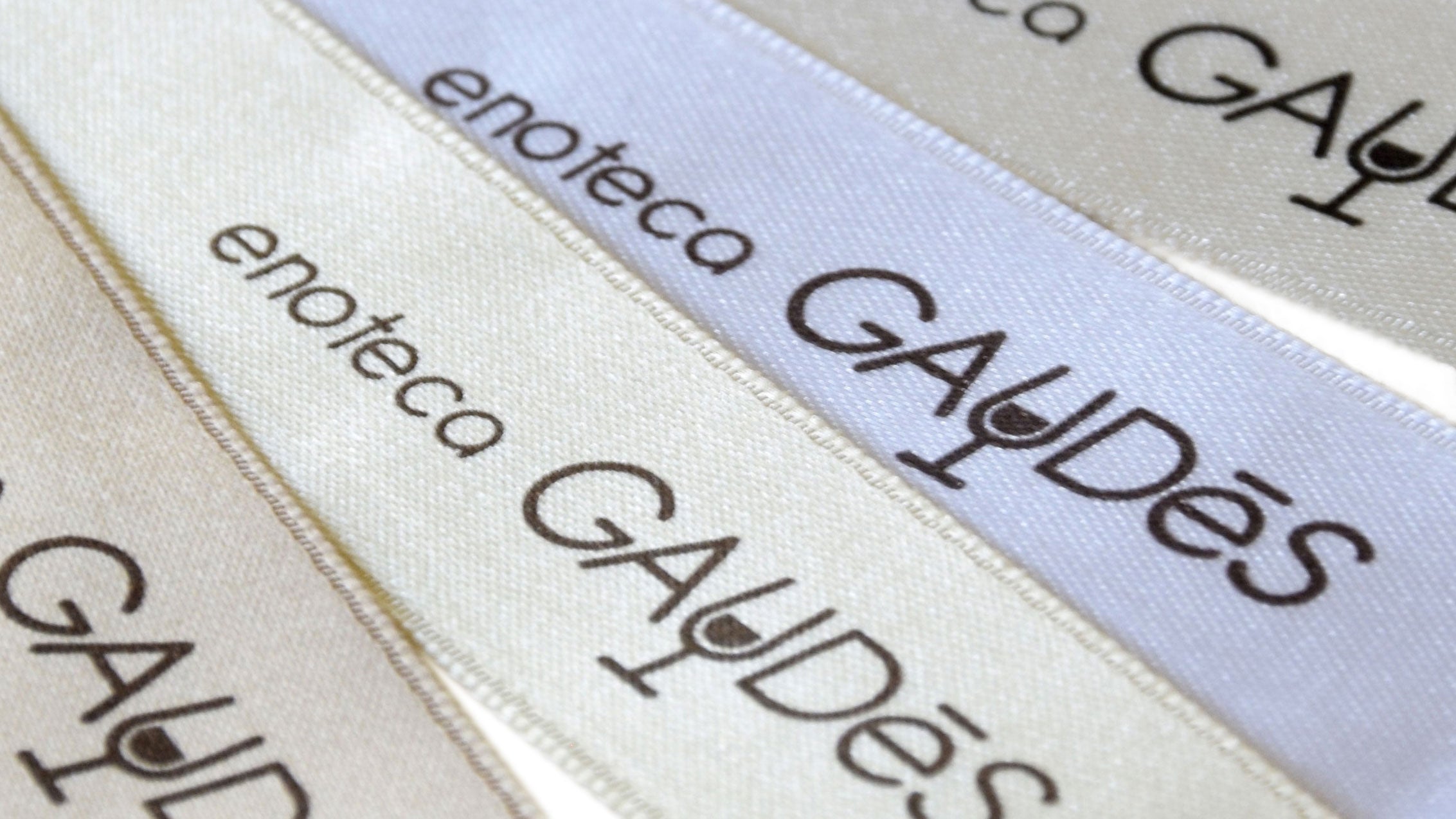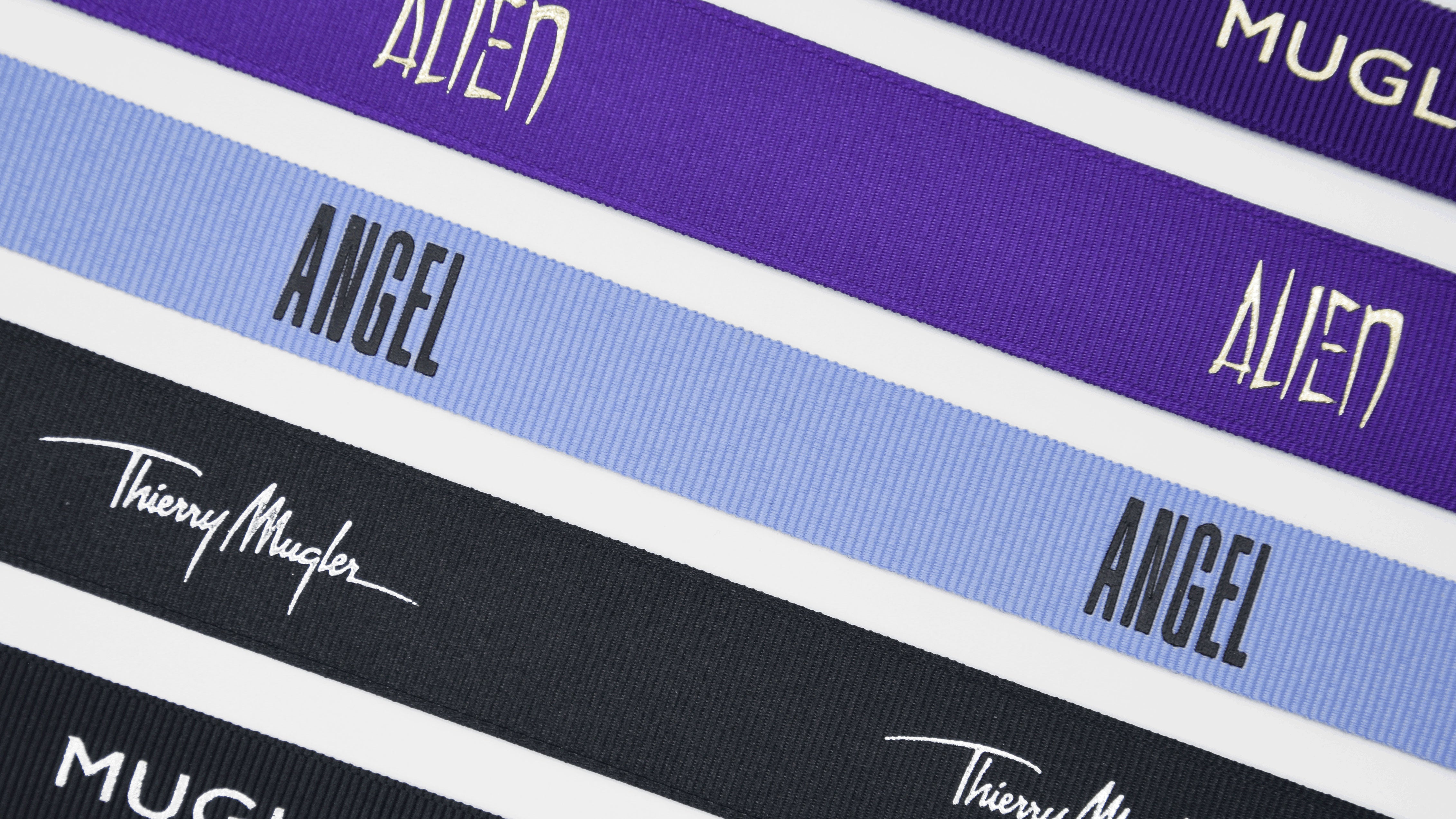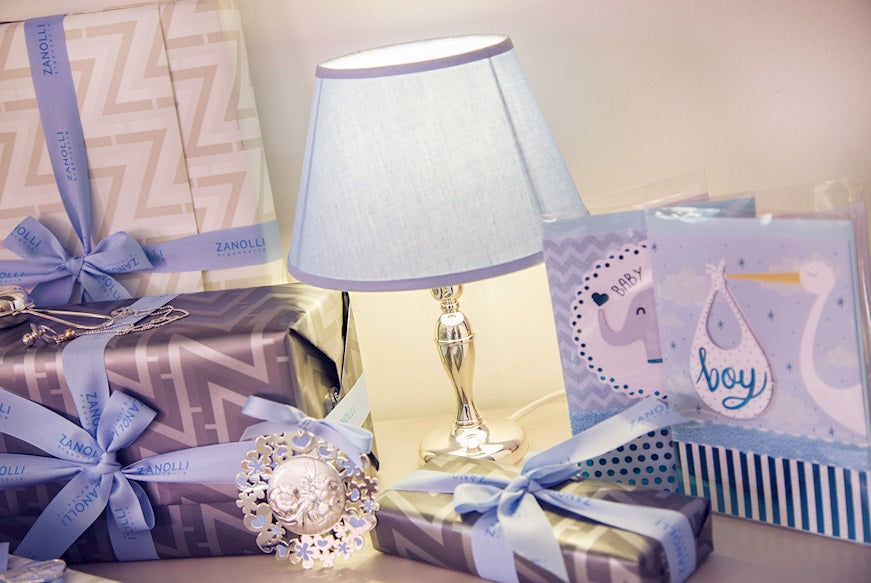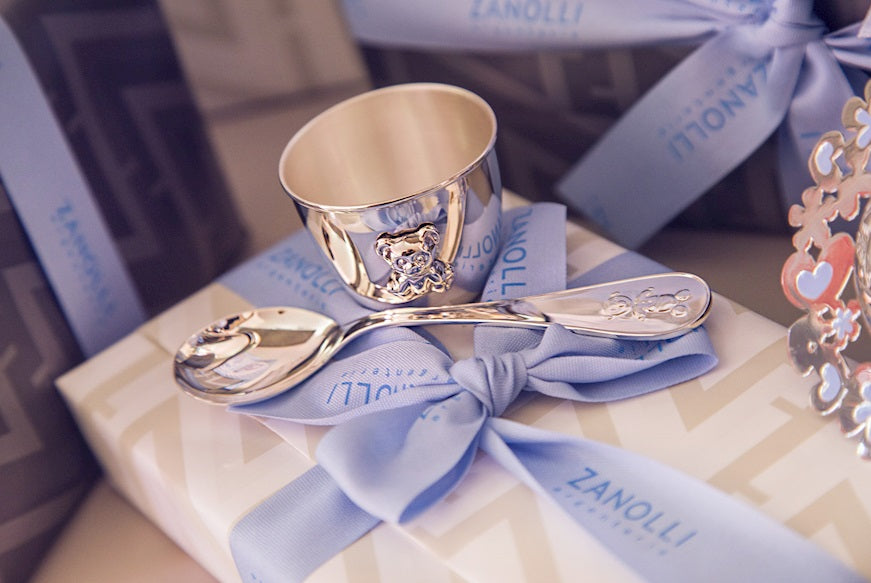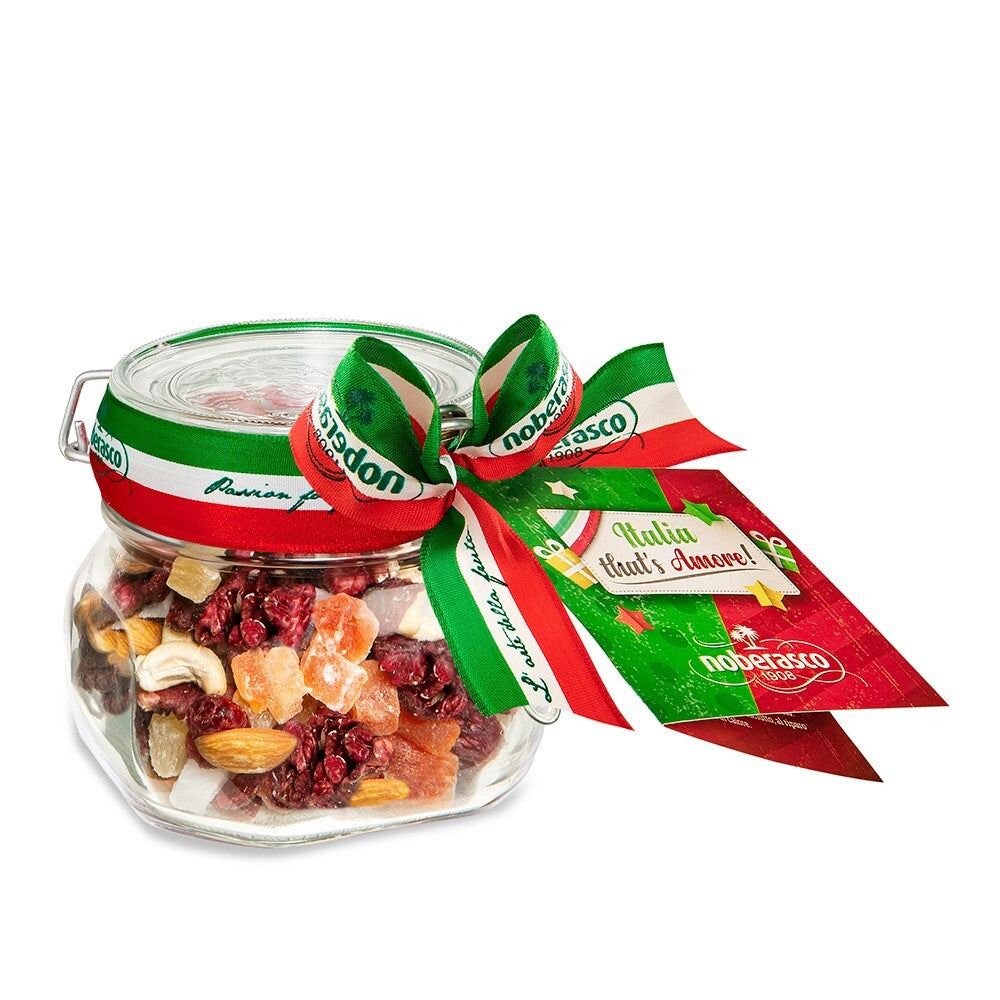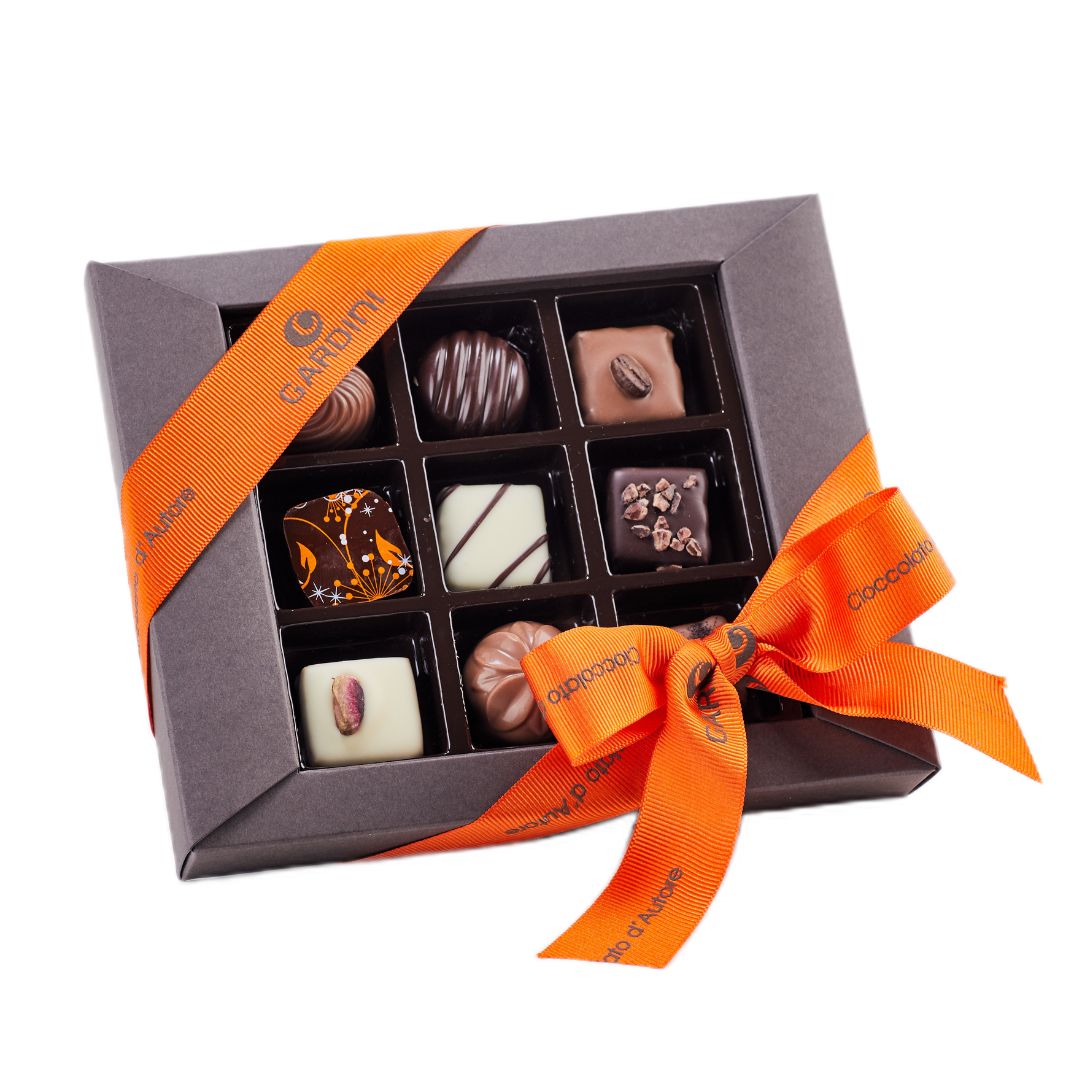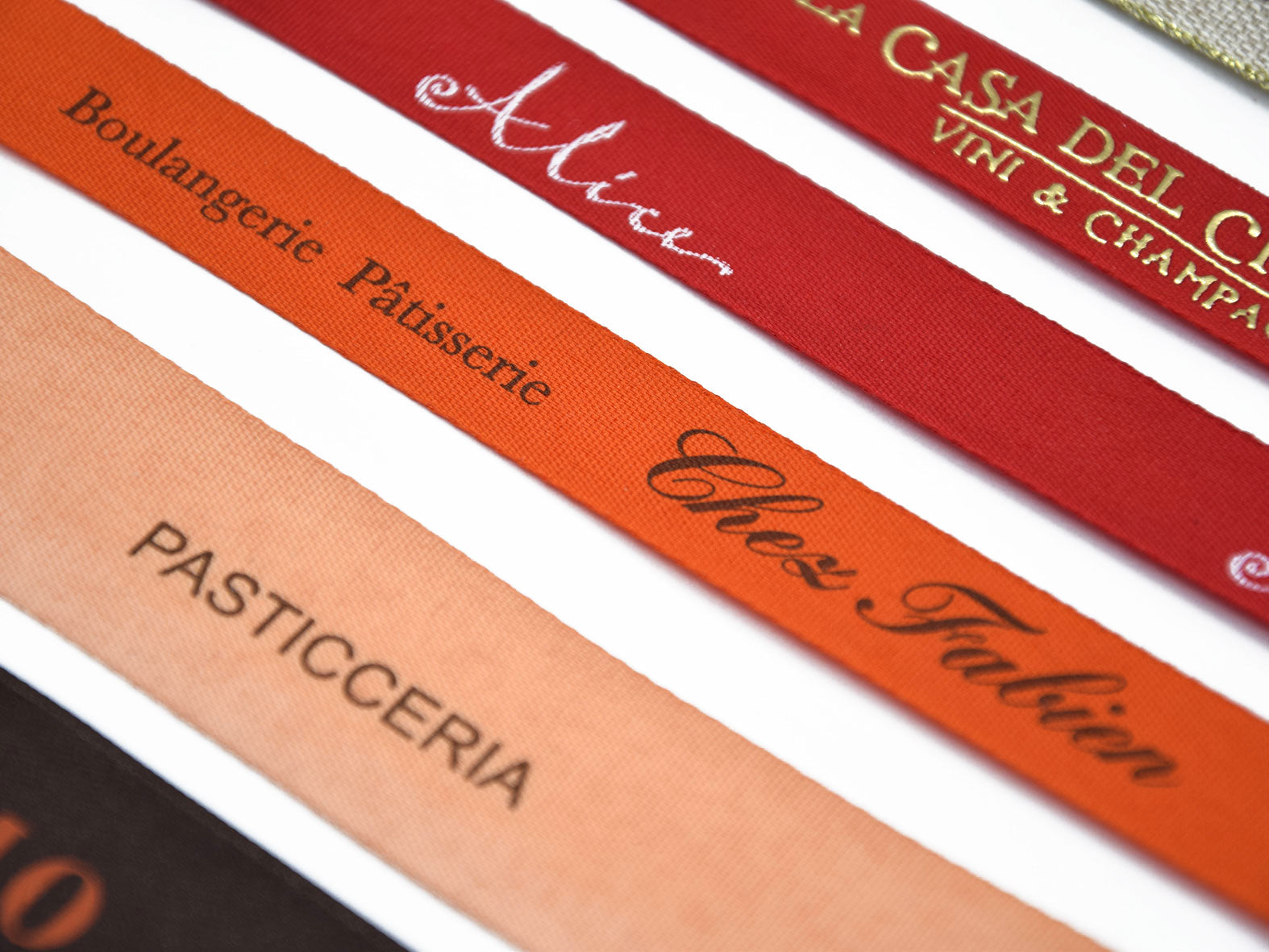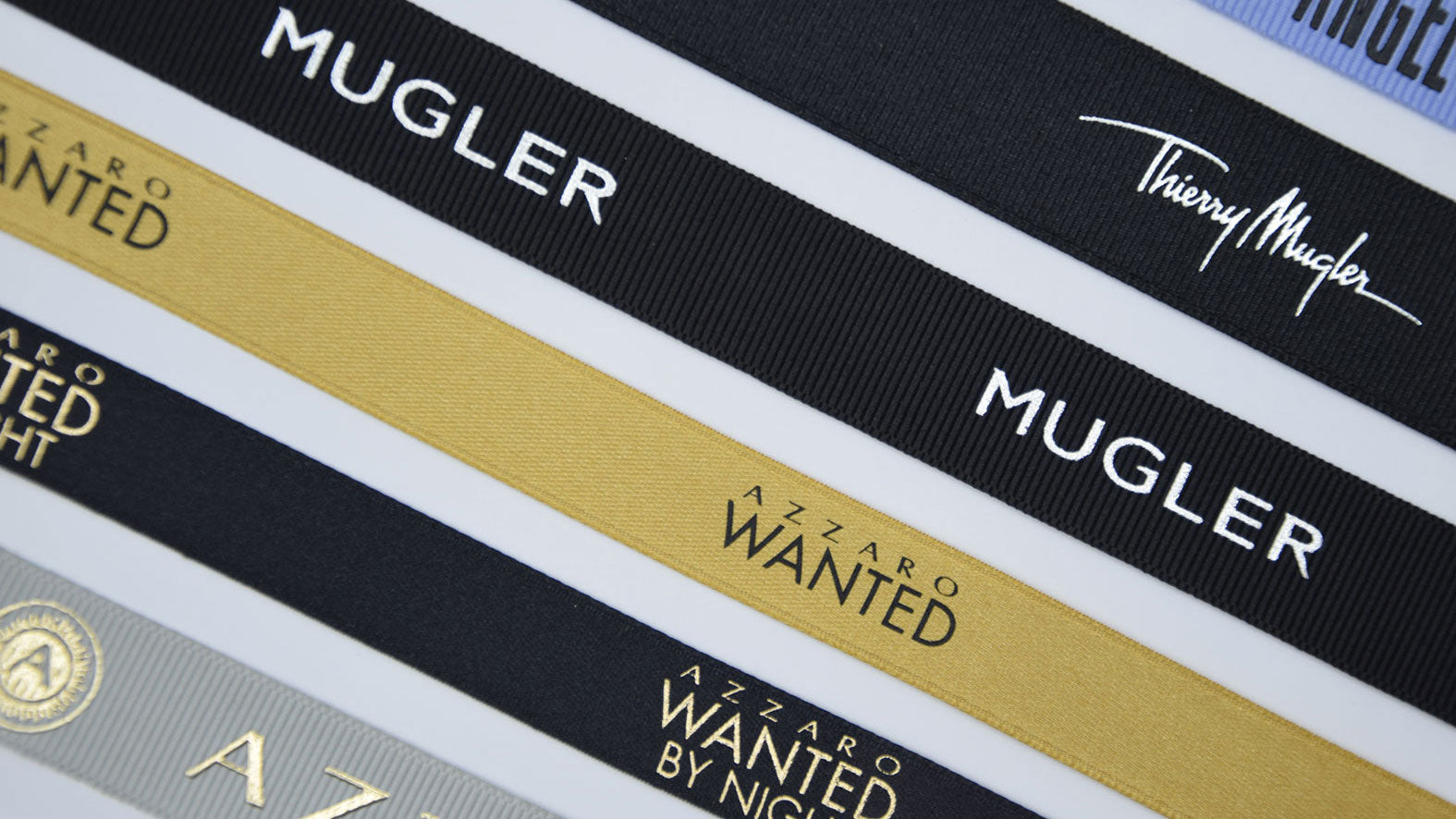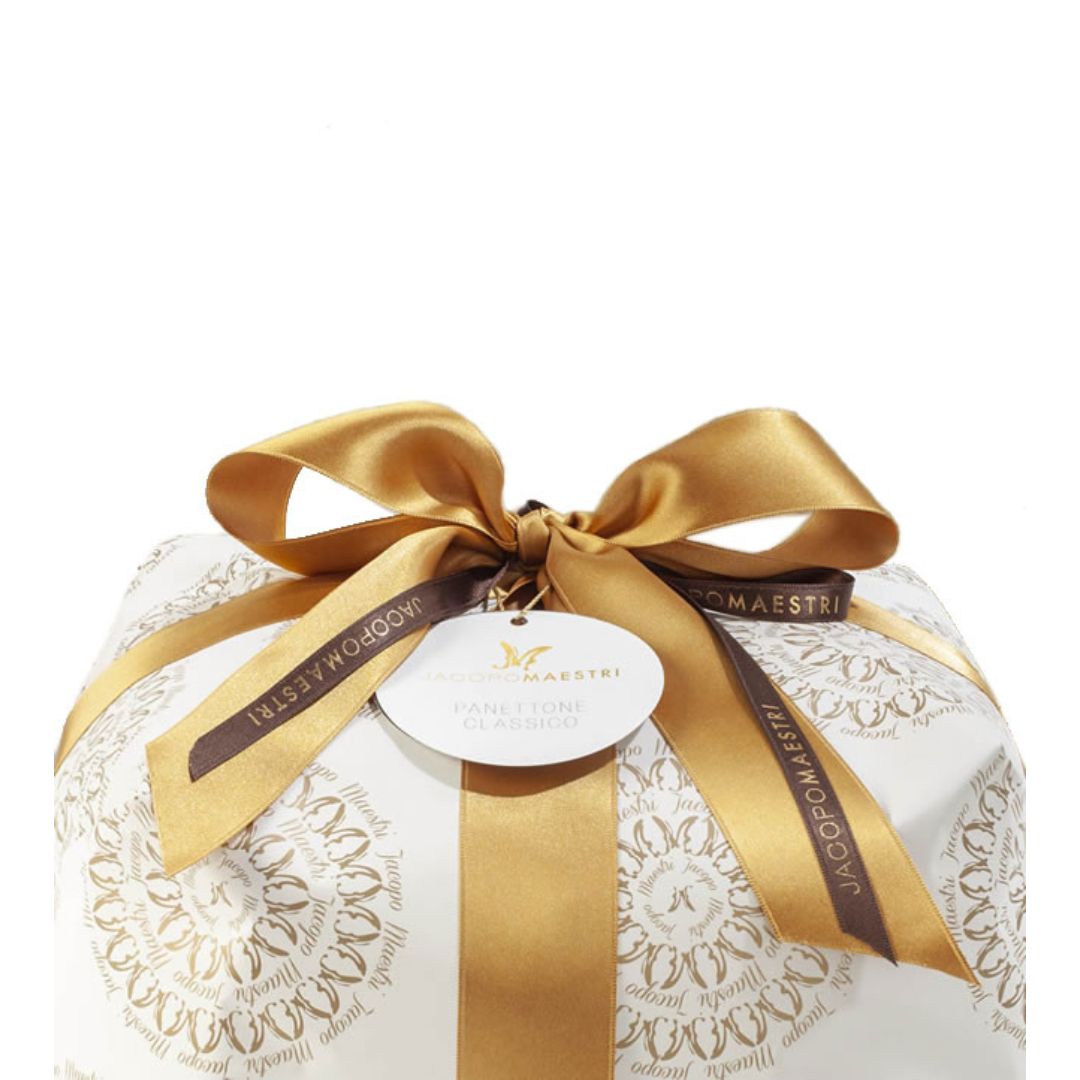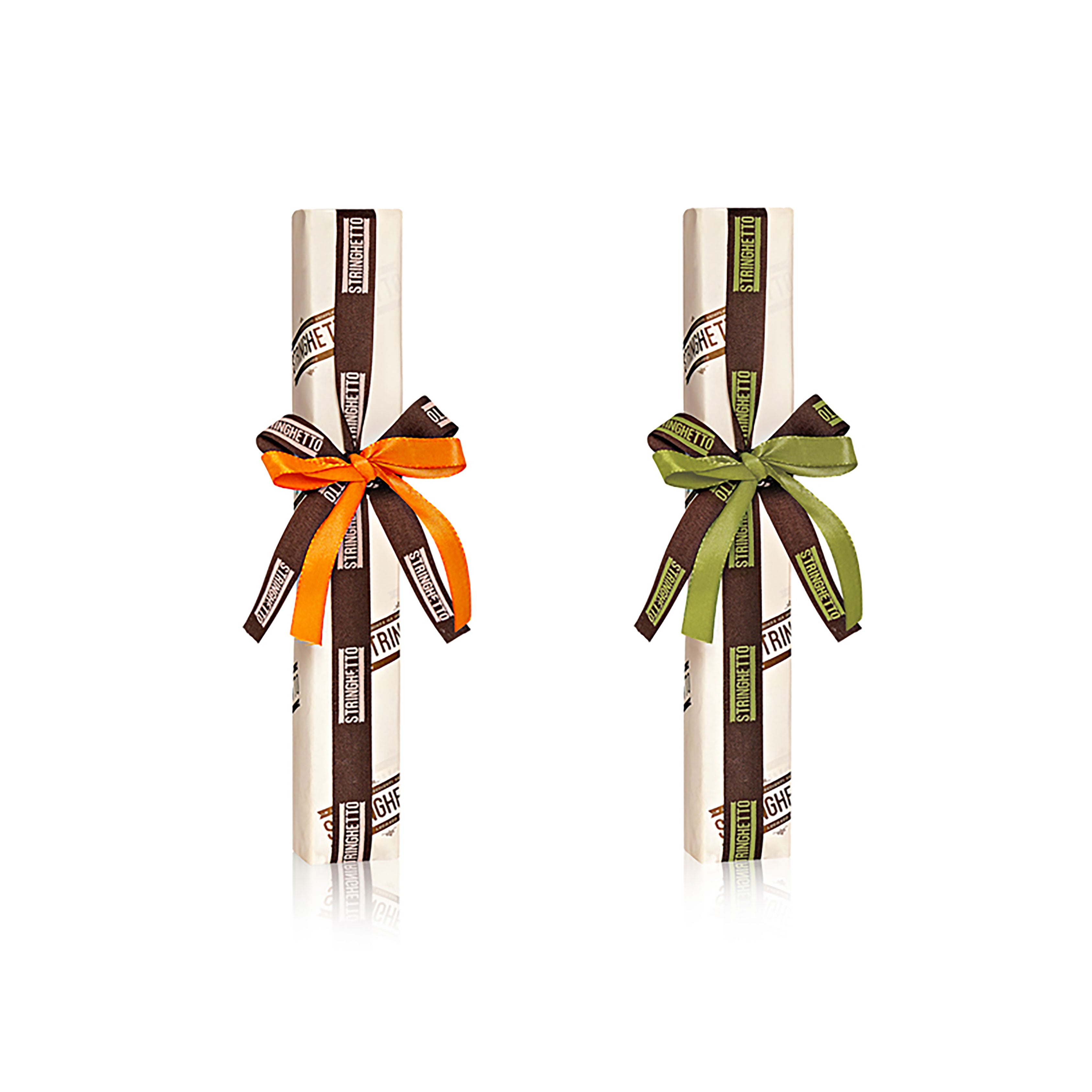 A project to pitch? contact us!
Do you have an idea to realise? Do you want to enhance your brand and your image?
The Nastrificio Furlanis, thanks to the production entirely located in the plant of Cavaglià (BI), is able to support you in the realisation of Personalised Ribbons as you have always wanted them.

If you do not have any ideas, don't worry! Our team of experts will suggest you the best solutions with passion and creativity. Ask for our catalogue and take inspiration from our proposals.
Fill out the form to request the catalogue